MDM software
Mobile Device Management
Lets you manage smartphones, laptops, tablets, and desktops and multiple operating systems such as iOS, Android, Windows, and macOS.
Device
Console for complete Mobile Device Management.
Security
Enforce corporate security policies.
Email
Secure, configure, & manage corporate emails.
Content
Securely save, share & view documents in mobile device.
App
Automatic download approved apps & keep track of them.
Information
Separate company & personal data.
Device Management
Complete support for enterprise mobility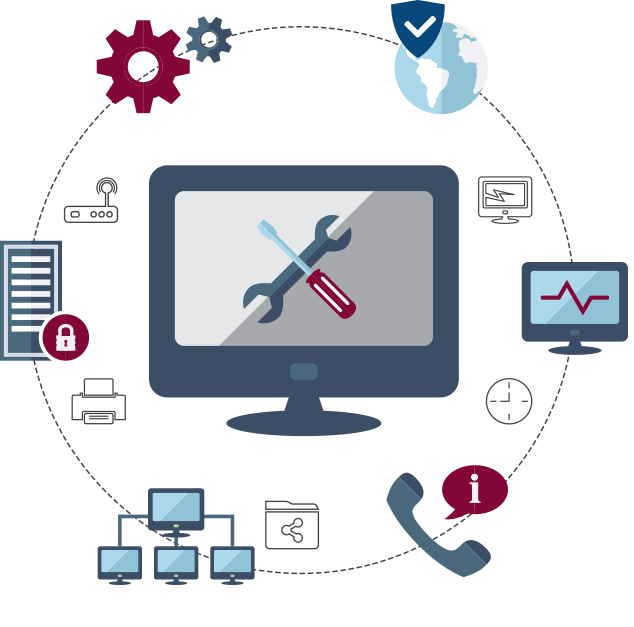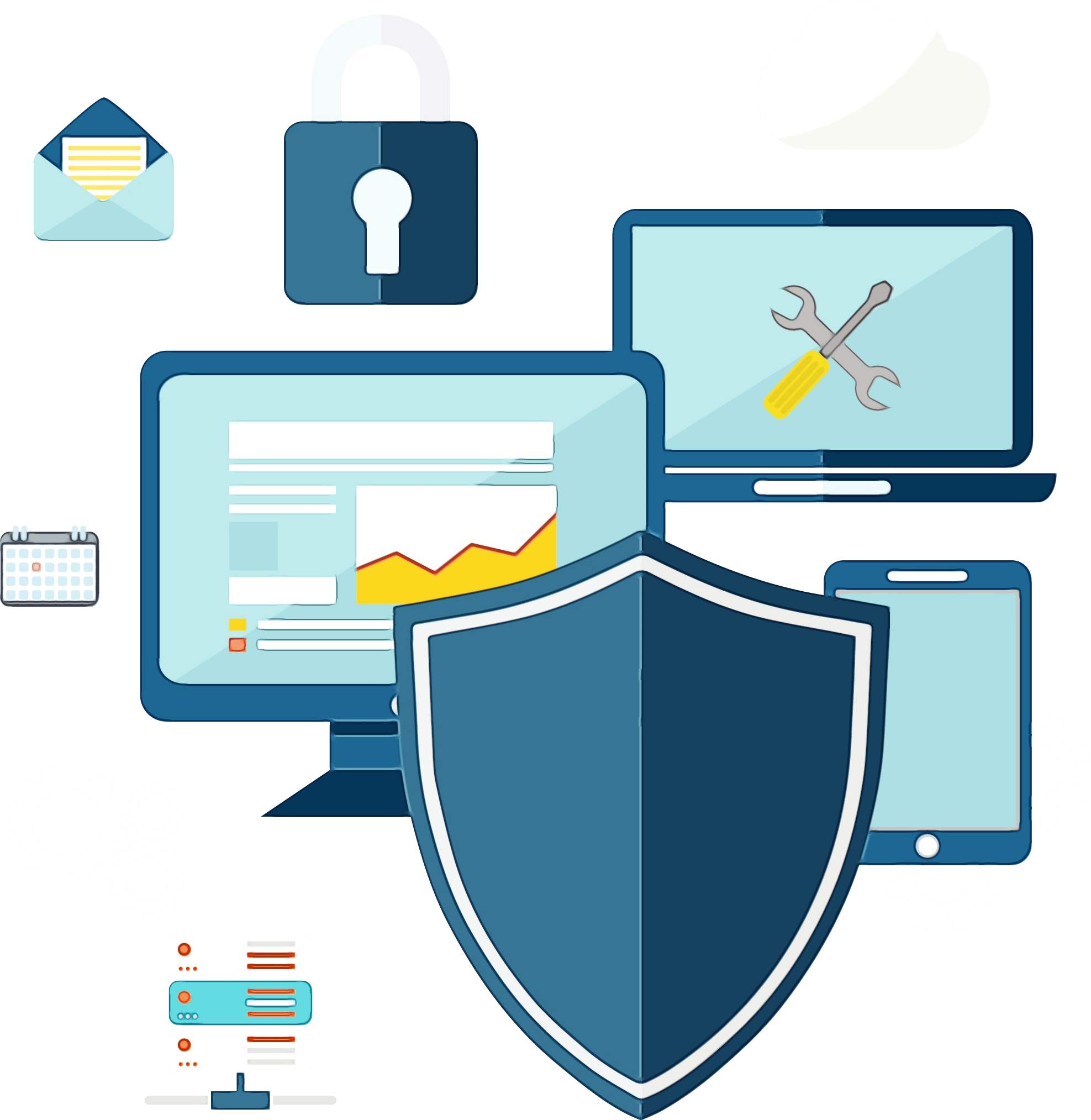 Security Management
Foolproof enterprise security with mobile security management
Email Management
Secure, configure, & manage corporate emails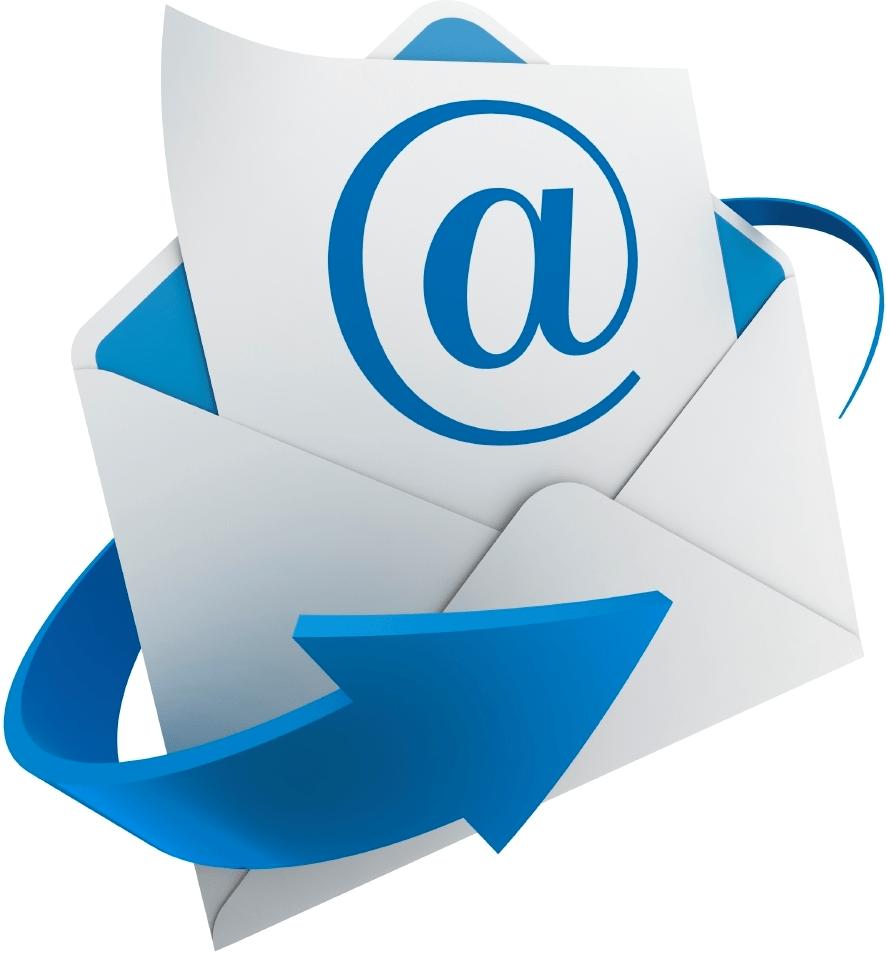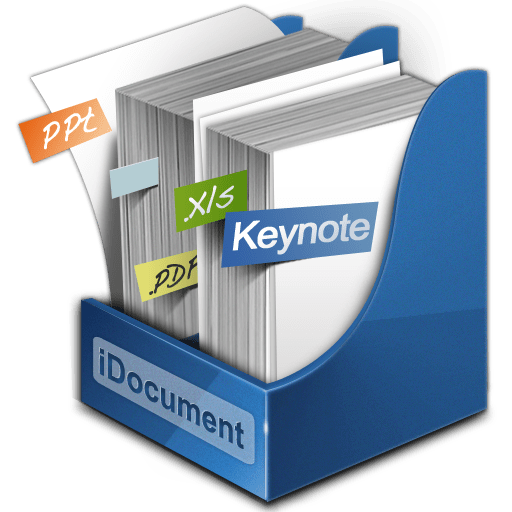 Content Management
Securely save, share & view documents in mobile device
App Management
Automatic download approved apps & keep track of them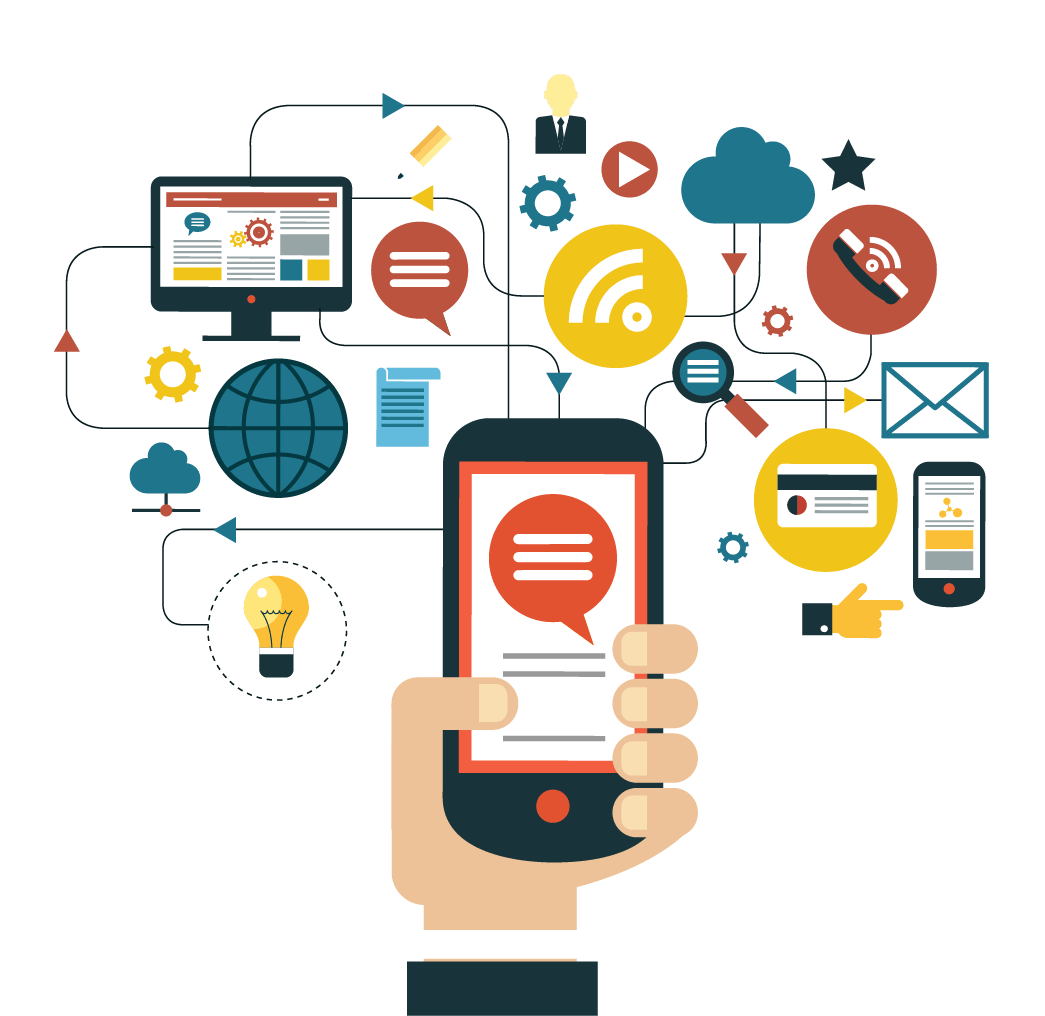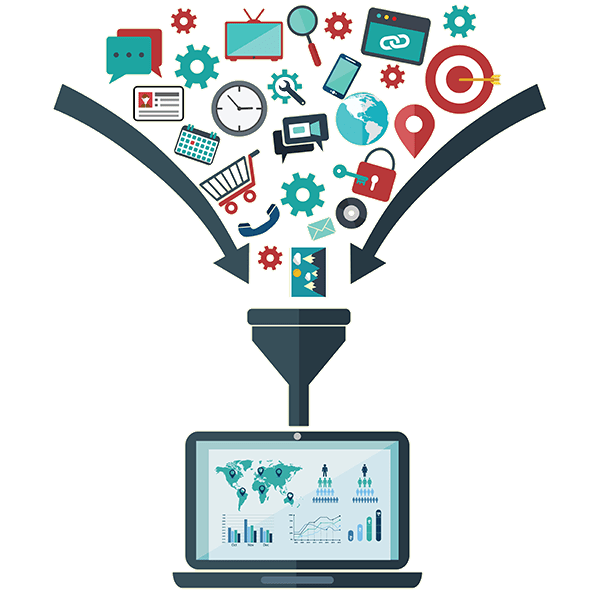 Information Management
Securely save, share & view documents in mobile device