Make your work easier with an integrated ecosystem that lets all departments work properly together
The Art of Communication is the Language of Leadership
iCommunicate team provides a unique communication solution that allows mobile professionals, home office workers, small businesses and independent entrepreneurs to sound more professional and function more productively.
Virtual Calling Solution
Bespoke virtual office management system to answer and direct all your important business phone calls from anywhere.
Mobile Sim - UK & Ireland
SIM cards according to your preferences with tailored made contracts, best tariffs and added bolt-ons – all on the same bill.
Microsoft License
Brings team together to collaborate and communicate within one solution with powerful cloud storage and advanced security.
MDM Solution
Monitor, manage and secure mobile devices such as laptops, smartphones and tablets that are used in enterprises to access business-critical data.
take your business global
Virtual Phone Solution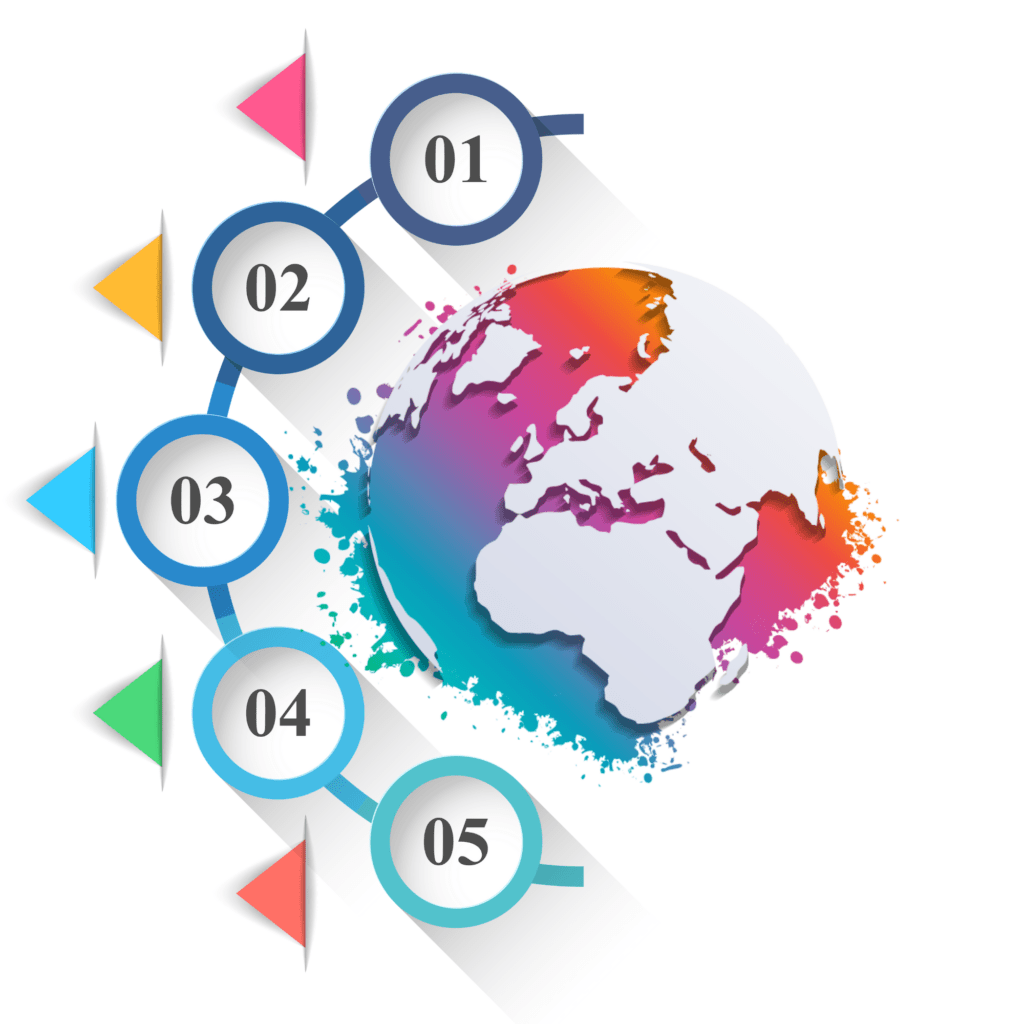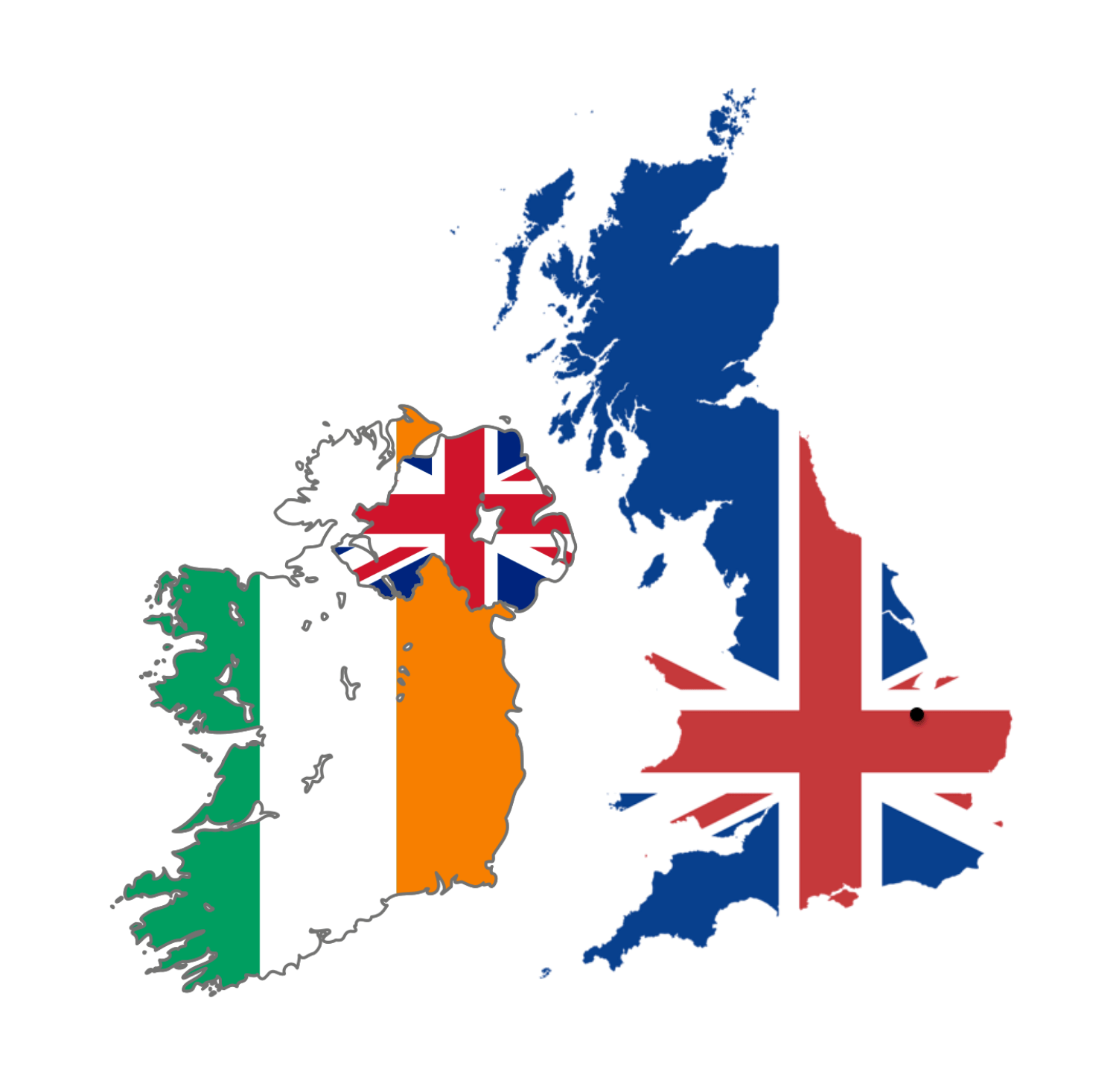 tailor made for your business
Mobile Sim - UK & Ireland
3. Specify Your Requirement
4. Business Team Will Build Plan
based on the business needs
Innovative Cloud Solutions
You can increase your business productivity and growth when you integrate iCommunicate World with various Platforms.
Software & IT
(Coming Soon)
Phone System
(Coming Soon)
Bespoke Solutions
iCommunicate business team take a partnership approach with our customers and suppliers, working to build longterm partnerships with our customers. We  provide outstanding support across an extensive range of trusted technology solutions and services.
We have developed a number of bespoke software solutions which leverage our technical expertise and our understanding of our customer business.
We will build the solution
02
Our Customers
Trusted by worldwide customers